We research the brain processes underpinning social interaction and cognition during infancy. Studies are designed to examine a range of situations in which infants glean information from faces, voices, or biological motion, as well as genetic and environmental factors that give rise to individual differences.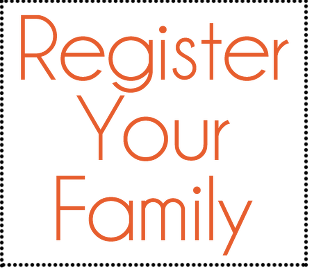 The Babylab is directed by Dr. Tobias Grossmann and based in the Department of Psychology at the University of Virginia.
This research relies on participation from families in Charlottesville and central Virginia. If you are expecting a child or have a baby 12 months or younger, we need you!
Each visit typically lasts about an hour, and you can decline at any time. Let us know of your interest by registering at the "Register Your Family" link to the right.