Dr. Tobias Grossmann, Lab Director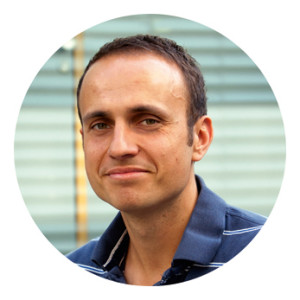 I study the early development of the social and affective abilities that enable us to interact with others and make sense of their social behavior. In particular, I am interested in the brain processes that underpin social interaction and cognition during infancy. I study the development of social brain functions across a range of situations in which infants can glean information from various different sources such as faces, voices, or biological motion. Moreover, my work aims at understanding how social development varies across infants and what genetic and environmental factors give rise to such individual differences.
Contact: grossmann@virginia.edu
Dr. Kathleen M. Krol, Postdoctoral Research Associate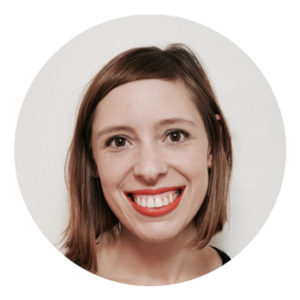 My main research interests lie in the hormonal and genetic modulation of social behavior. I am particularly fascinated with uncovering how early life experience, through interaction with genetic and hormonal physiology, can impact the processing of social cues in infants and their mothers. After completing my undergraduate work in Psychology at the University of Wisconsin- Madison, I received an M.Sc. in Cognitive Neuroscience from University College London and moved on to conduct my Ph.D. work at the Max Planck Institute for Human Cognitive and Brain Sciences in Leipzig, Germany.
Website | CV | Contact: krol@virginia.edu
Meghan Puglia, Graduate Student Affiliate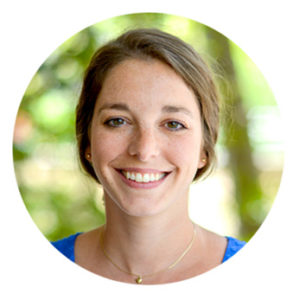 My research aims to identify and describe the genetic, epigenetic, and neural factors that contribute to the development of social behavior. I earned my B.S. in Psychology and Neuroscience from Penn State, and my M.A in Cognitive Psychology from UVA. Prior to my graduate studies, I worked at the Children's Hospital of Philadelphia researching biomarkers of autism spectrum disorders.
Contact: mhm8yp@virginia.edu

Caroline Kelsey, Graduate Student

I am interested in how prenatal, environmental, and health factors impact infants' social development. I received my B.S. in Biology & Psychology from Pennsylvania State University, and my M.A. in Psychology at The College of William & Mary.
Contact: c.kelsey@virginia.edu

Cat Thrasher, Graduate Student

I research how emotional and physical co-regulation occurs between infants and their caregivers. After completing my undergraduate degree in Psychology, I worked under Judy DeLoache at UVa and Vanessa LoBue at Rutgers University looking at the development of infant responses to fearful stimuli.
Contact: thrasher@virginia.edu

Katrina Farris, Lab Coordinator

My research interests include the effects of environmental stressors and parenting on psychological distress, development, and health. I received my B.A. in Psychological and Brain Sciences from Washington University in St. Louis, and worked under Dr. Michael Gaffrey as a research assistant and to complete a supplemental concentration research project in Experimental Psychopathology.
Contact: kf3ye@virginia.edu